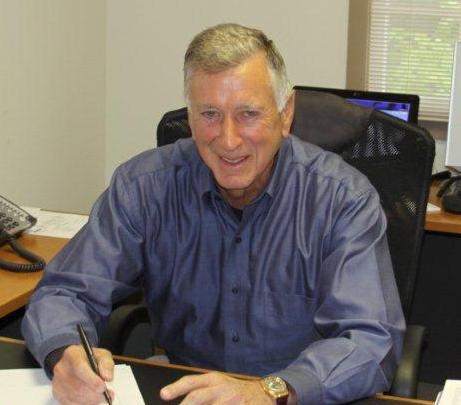 Raymond Freisheim
Founder & Partner
As a partner at Trident, Ray has successfully completed acquisition and divesting of two major brands for Trident clients. He has also been responsible for sourcing and acquiring technology based new products and developing strategies for their marketing. Ray has consulting experience in a broad range of healthcare markets including both non-prescription and prescription drugs, dermatological products, orthopedics and nutritional products. His contacts are at the highest levels of corporations which provides a wide variety of business opportunities for Trident clients.

Ray's career encompasses the rare combination of senior executive experience in both Marketing and R&D prior to becoming a co-founder of the Trident Group in 1989.

He has managed both prescription and non-prescription drug development, domestic and international marketing, and the New Products function. Recent areas of expertise include the Authorized Generics and ANDA Generic marketplace. Few are better equipped to understand and manage the critical and sensitive relationship between Marketing and the scientific disciplines.

Ray led a corporate task force for a major pharmaceutical firm, identifying and acquiring new drug-delivery technologies from around the globe.

As a senior marketing executive he was responsible for major product entries in the cough/cold, analgesic, dermatological and nutritional categories. He played a key strategic role in the dramatic re-launch and recovery of a major product after a tampering incident.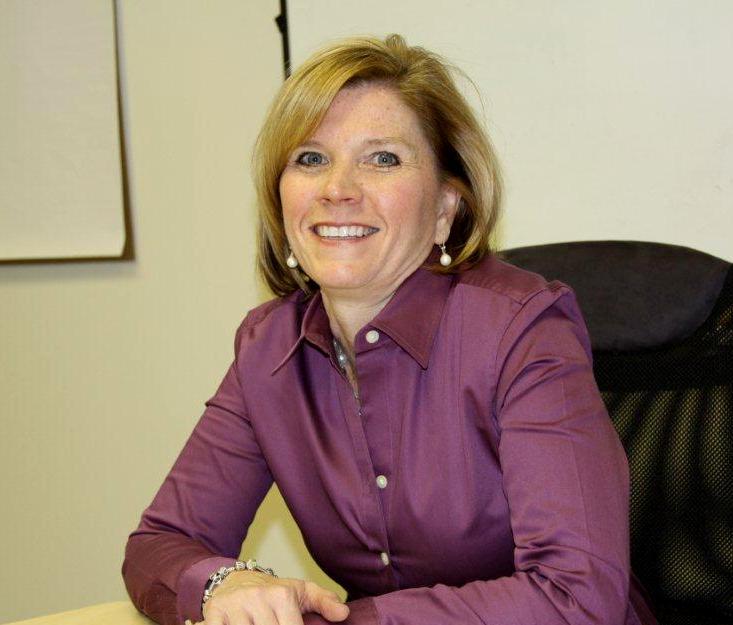 Anita Lobley
Partner
Anita has used her unique skills in data mining and its strategic application to determine acquisition candidates for our clients. She has played a key role in the acquisition and divestiture of two major brands for Trident clients. She has worked closely with clients to identify strategic technologies for their application to new products and identifies the appropriate contact points for negotiations. Her knowledge of the opportunities in the healthcare markets provides a very valuable asset for our clients.

Anita's background includes new product marketing, product management and market research in both prescription and over-the-counter products of international brands. She has managed major brand line extensions for leading non-prescription products as well as all aspects of marketing plans within brand management.

Possessing knowledge and experience in both the pharmaceutical and pharmaceutical market research industries, she has a thorough understanding of the available data and resources for successful new product marketing and category management.

Contributions to Trident include licensing & acquisition, new product marketing and development assignments in categories of non-prescription pharmaceutical products including, but not limited to Skin care, Analgesics, Cough/Cold/Allergy, Diagnostics, Vitamin/Mineral supplements and Natural and Herbal products. Additional experience includes Orthopedics, Medical Equipment and Device, Biotechnology as well as prescription products. Recent assignments have afforded several years experience in the area of the Authorized Generic and ANDA generic markets.